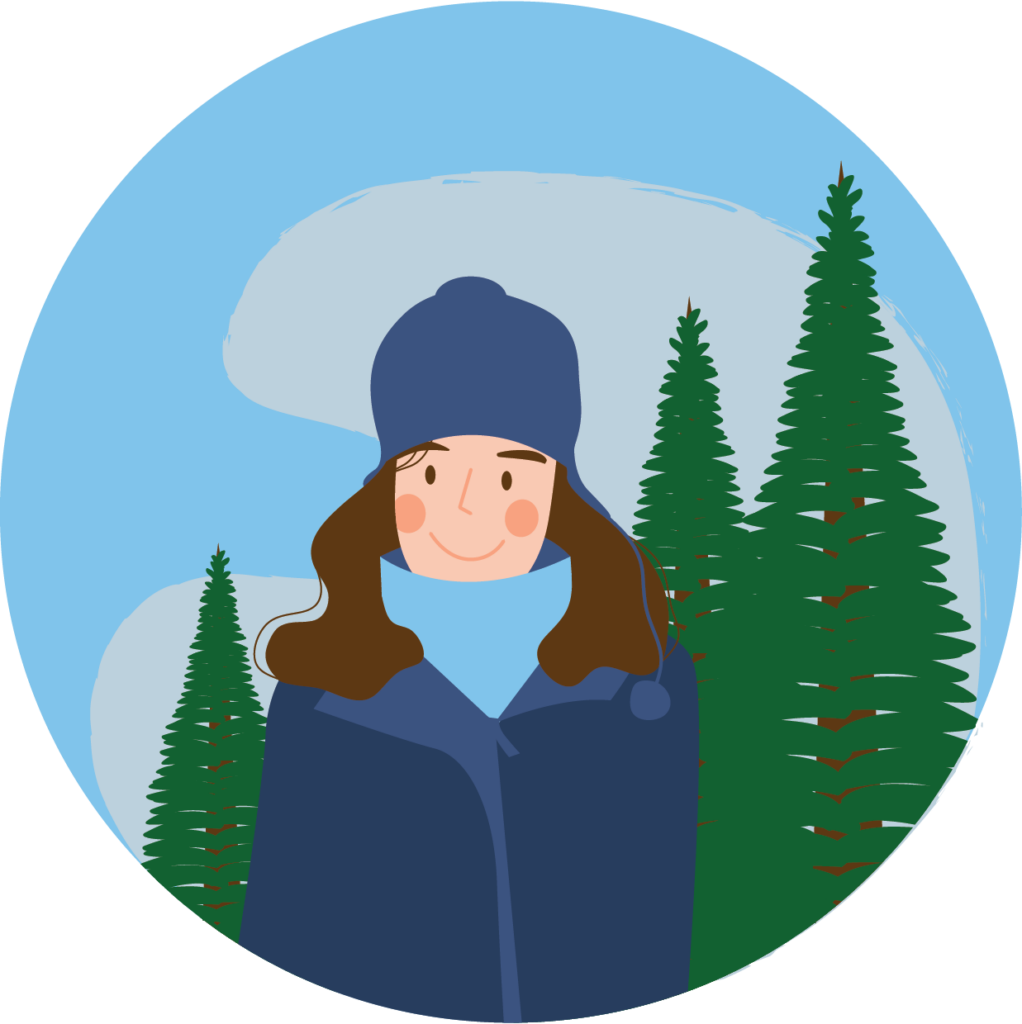 I'm a designer and qualitative researcher specialized in human-technology relations, combining design, social science, and philosophy of technology. I like to explore questions about the role of our material environments in our lives and how people and societies change in interaction with technology.
I studied Industrial Design Engineering in Enschede (NL) and now I am working as a researcher and project officer for SMIT and Kenniscentrum Data & Maatschappij in Brussels (BE). The ethical and societal aspects of technology are my main focus point, both in my (design) research and my writing.
In my spare time, I enjoy doing different kinds of hobbies. This is where I like to explore new kinds of activities involving movement, illustration, art, and photography. Creativity and play are a way for me to discover, get inspired and have fun.
On this website, you can follow my creative journey about exploring what it means to be alive in our modern world. It's my life's portfolio, so to say.